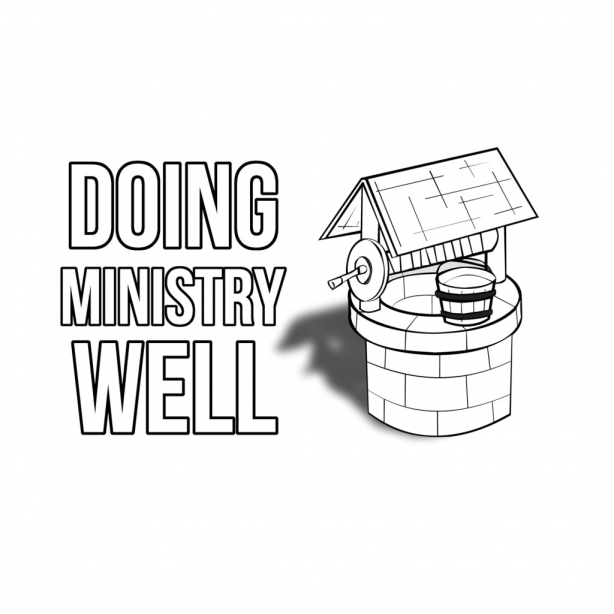 Hey everyone!  Exciting NEWS!  The podcast project that I've been working on has been accepted and is now on ITUNES!
I really wanted my 30's to be PRODUCTIVE and this is a project that I've had the idea for for a while.  So I finally pulled the trigger.
Doing Ministry Well is a podcast for pastors and people in Christian ministry.  I interview people and ask them about their time in ministry and then ask them to share some tips on how to do ministry well.  In the first episode I interview myself, and also explain the premise of the show.  Depending on the length of the interview some episodes will be longer than others.
You've got a couple ways to listen to it.  Please subscribe to Doing Ministry Well on ITUNES to keep up to date with the latest releases.  I'm going to try and release an episode each week.    Please rate it with 5 stars on Itunes for me and leave a positive review!
Or you can stream them from our website http://www.DoingMinistryWell.com
Thanks for checking it out!
– jim
(Visited 202 times, 1 visits today)