If you are having problems viewing this please click on this link to see it in your web browser.
http://jimjessbaker.com/linky-wednesday-02-03-16
They literally called me "indoor boy" in my boy scout troop.  But look at me now… when I'm not outdoors camping I'm watching videos of other people camping… and I'm indoors… DANG IT!
Anyway, survival lilly has a fun educational channel and made this cool "survival shelter"  aka epic tree house on the ground… ground house… anyway, just watch the video and enjoy.
==
My miracle computer lives on.  If you haven't heard the miracle computer story take a second and click that link its the craziest step of faith I've ever taken.
I'm not sure if I blogged about it, but someone recently gave me a 13″ macbook pro.  So I sent my old miracle computer to a friend and bought them a solid state hard drive to speed things up a bit.  Solid state hard drives are seriously a must upgrade if you don't have one.  Tangible difference in speed and not to pricy.
==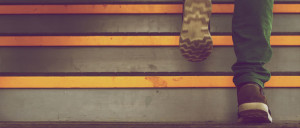 Take The First Step – Christy Wright on Dave Ramsey's Blog
So simple, yet so necessary to remember and implement, worth the quick read.
==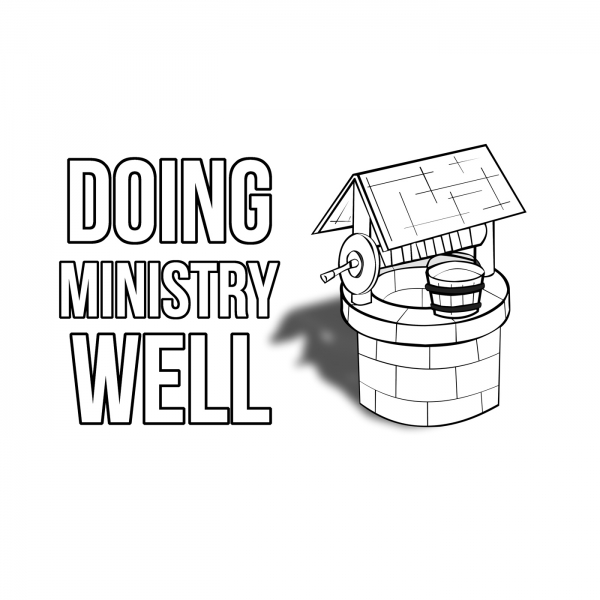 If you haven't already check out this weeks episode of Doing Ministry Well! This week we interview Justin White and he shares 3 tips to doing ministry well.  Check it out.   If you haven't yet PLEASE rate, comment and subscribe on Itunes to keep up with the most recent episodes!
==
More actual content besides Linky Wednesdays is coming soon, life's been a bit crazy but I can tell you more about that in a month.
==
Are you liking Wednesday links?  Did you find any of these links useful?  Share with us some of the links you've been finding interesting this week!  Let us know in the comments!
(Visited 71 times, 1 visits today)