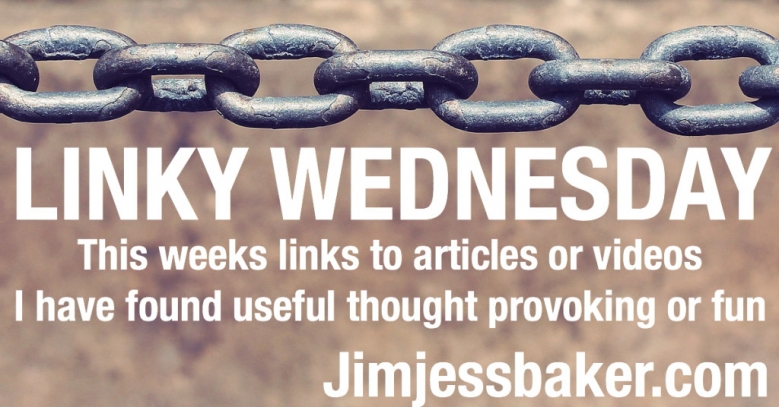 If you are having problems viewing this please click on this link to see it in your web browser.
http://jimjessbaker.com/linky-wednesday-02-17-16

My friend Nate has been making videos about his time in Korea. I loved how this video took a normal every day occurrence and visually told a beautiful story.
Nate is using this sony point and shoot camera and imovie.  I wish I had some video skills.
==
I had the privilege of leading Kaylia's local outreach to Waikiki every week. Now she is in Greece with a team working with Syrian refugees. Check out this informative blog post about what they are doing on the ground. –> answers to your questions http://bit.ly/1Sy7V4C
This pretty much sums up the Missionary lifestyle that Jess and I have led.  –> The Little Blue Suitcase: Obedience is Easy, but Uprooting is Not http://bit.ly/1PQvhNb
==

The rebranding process is going amazingly.  Working with Bryan from www.swissco.us is a JOY and I highly recommend their team.  Click on the link above to see the progress of the site, and comment and tell us what you think of the new logo.
Here's a tip when hiring a web designer: Hire someone that has a real eye for design. they will be able to tell you if you are communicating visually what you really want to be communicating.
==
Did you find something in this week's Linky Wednesday useful?  Please click the LIKE and SHARE button below!  
(Visited 46 times, 1 visits today)