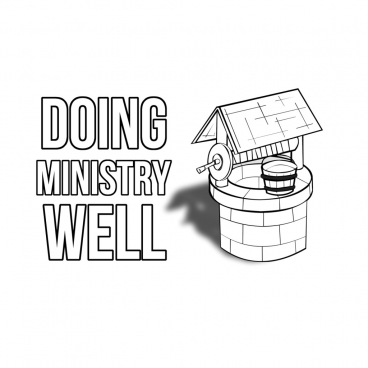 If you haven't already check out this weeks episode of Doing Ministry Well!  This week we interview Judy Smith.  She talks about a discipline of gratefulness and also tells her side of the story of her husbands near death encounter.  If you haven't yet PLEASE rate, comment and subscribe on Itunes to keep up with the most recent episodes!
==
7 Ways To Honor Your Pastor's Wife – Ron Edmondson http://bit.ly/1KKLH80
==
Funny picture choice, but good words: 5 Words of Encouragement to the Church Planter or Young Leader – Ron Edmondson http://bit.ly/1cUX1nL
Are you liking Wednesday links?  Did you find any of these links useful?  Let us know in the comments!
(Visited 27 times, 1 visits today)