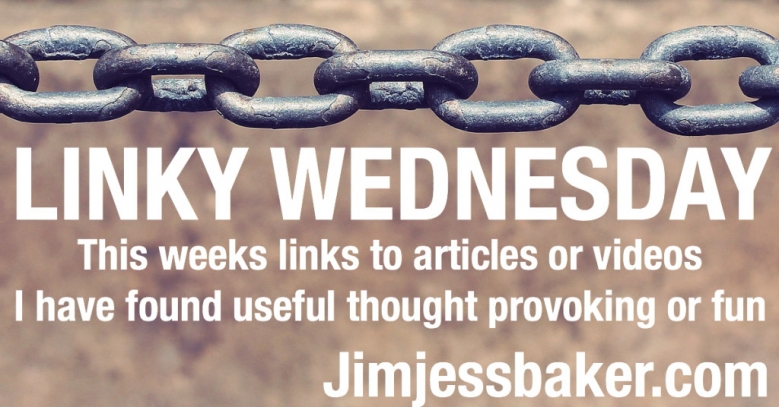 If you are having problems viewing this please click on this link to see it in your web browser.
 http://jimjessbaker.com/linky-wednesday-06-01-16
Woah!  It's JUNE!  Is it starting to heat up in your area?  It's a beautiful morning here in the mid 60's.  It will heat up quick though.
My friend Clayton who I recently met and got to know better through our Bible Study posted this video and I find this music quite amazing. Check it out.
==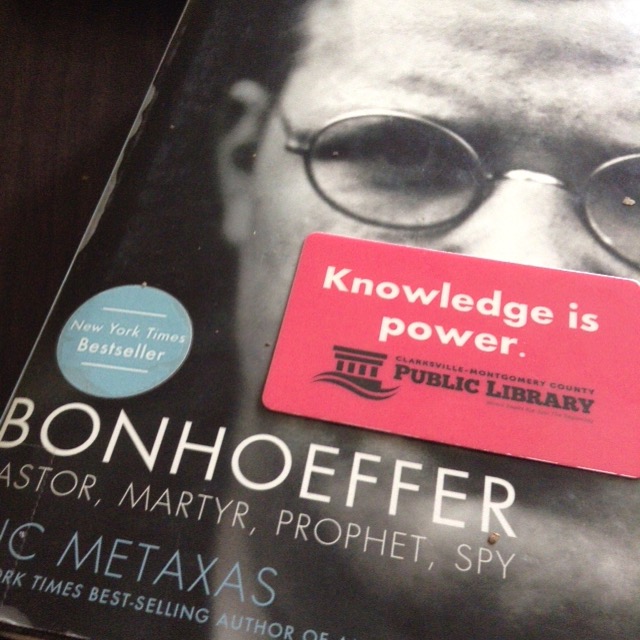 I got my library card! Cause FREE BOOKS! This book is huge but so far I'm enjoying it, I just finished up the Smithsonian's documentary on WWII on Netflix so it feels good to already be in the context of this story.  Click on the photo above to see the book on Amazon.
==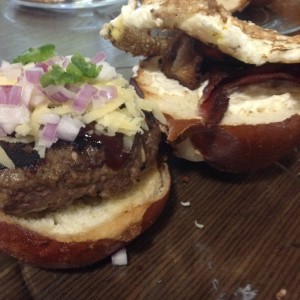 In other news on memorial day Jess and I cooked up some burgers.  I really love burgers but have struggled to make a homemade burger that was awesome.
I crowdsourced burger recipes on facebook and my amazing home chef friends came out with tons of great ideas.
We tried 3 different burger recipes at lunch, making a burger each and splitting them.
1. garlic powder, onion powder, fish sauce, salt and pepper
2. montreal seasoning
3. onion soup mix and a splash of milk
I heated up my cast iron in the stove up to 500 then put it on high and seared each side for about a minute, then threw it in the oven for a couple of minutes. The results… (besides my smoke alarm going off?)
1. This burger reminded me of how i grew up eating burgers, my dad always seasoned with garlic salt and lawrys. good flavor.
2. The least desirable. I love my steak with just montreal and cooked in this manner but it didn't make for a good burger.
3. The best. The most flavor and the the best texture (slightly less crumbly)
So for dinner we made the #3 burgers.  I put honey bbq sauce on the burger, followed by diced red onion, jalapeño and shredded dubliner cheese.  The bottom of the pretzel bun got a slice of tomato after I took the photo.  A fried egg and bacon and mayo on the top bun.  Delicious.
Jess had artichoke hearts, mushrooms, goat cheese, and tomato on hers.
Fun and delicious.
If you're looking for a cool food documentary check out COOKED on Netflix.  Thanks to my buddy Eddie for the recommendation on that.
==
Did you find something in this week's Linky Wednesday useful?  Please click the LIKE and SHARE button below!  
(Visited 58 times, 1 visits today)