WHAT?!  It's JUNE?!  Crazy.  Check out this past weeks links!
Here's a video I saw that excited me.  I hope to have a home someday.  I have no carpentry skills but I suppose I'd be up for learning.  I just love the idea of having a large garden and some chickens

Wish whoever the camera man would use some type of stabilization device when moving and shoot with a bit more depth of field but… I'm being picky.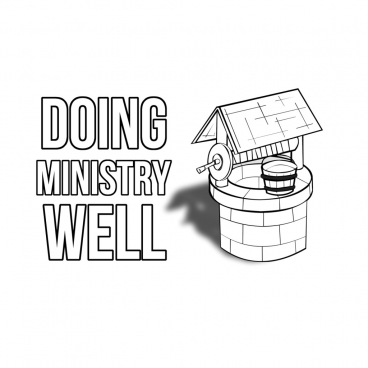 If you haven't already check out this weeks episode of Doing Ministry Well!  This week we interview Danny Lehmann.  Danny is an amazing man of God, I love sitting and talking with him, he is full of so much wisdom, don't miss this episode!  If you haven't yet PLEASE rate, comment and subscribe on Itunes to keep up with the most recent episodes!
==
7 Things Great Leaders Do: Advice For Today's Young Leaders – Ron Edmondson http://bit.ly/1PHfKiv
==
5 Bad Reasons to Plant a Church – Ron Edmondson http://bit.ly/1S4Nr1s
Are you liking Wednesday links?  Did you find any of these links useful?  Or share with us some of the links you've been finding interesting this week!  Let us know in the comments!
(Visited 38 times, 1 visits today)