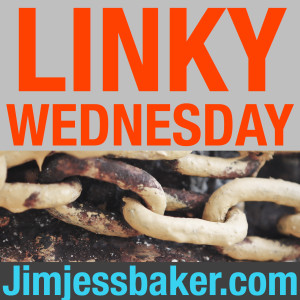 I saw a youtube clip of Ed Sheeran on Jimmy Fallon.  He mentioned how he doesn't play with a band but is playing HUGE venues.  I wanted to see what his live show was like, because it seems pretty amazing to me that one person can stand on a stage and keep thousands entertained.  He didn't disappoint.  This really inspired me!  There should be a parental advisory sticker on this show FYI.  [LANGUAGE]
==
History Has Been Made. Female Genital Mutilation Banned In Nigeria –> http://bit.ly/1QmqDMk
==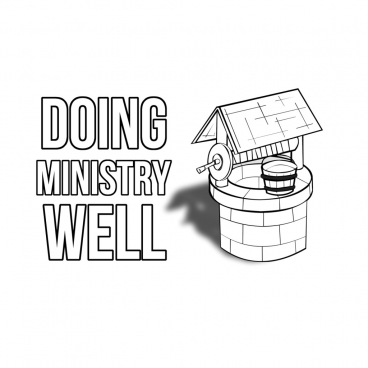 If you haven't already check out this weeks episode of Doing Ministry Well!  This week we interview Phil Leage.  Phil is our first international guest and talks about the Online School Of Biblical Studies..  If you haven't yet PLEASE rate, comment and subscribe on Itunes to keep up with the most recent episodes!
==
10 Suggestions for Raising Godly Children – Ron Edmondson http://bit.ly/1FvJNdB
==
7 Pieces of Wisdom for Navigating through the Disappointments of Life – Ron Edmondson http://bit.ly/1c1WjUe
Are you liking Wednesday links?  Did you find any of these links useful?  Share with us some of the links you've been finding interesting this week!  Let us know in the comments!
(Visited 35 times, 1 visits today)