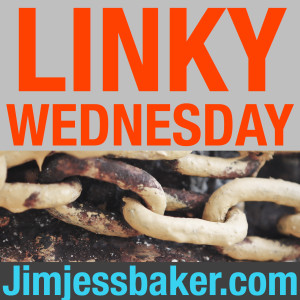 The Fallen of World War II from Neil Halloran on Vimeo.
Our friend Colleen Cook shared this on her facebook recently.  An interesting, sobering presentation about WWII.  Watch till the end.  I appreciated his last few sentences.
==
The Hipster Is Dead and You Might Not Like Who Comes Next –> http://on.mash.to/1Gq5WbO  (Thanks to my wife for sharing this article with me)
==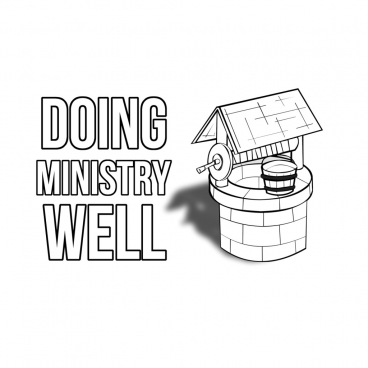 If you haven't already check out this weeks episode of Doing Ministry Well!  This week we interview YWAM Legend Dean Sherman.  Dean shares insights from his 50 years of ministry!  If you haven't yet PLEASE rate, comment and subscribe on Itunes to keep up with the most recent episodes!
==
7 Suggestions for Planting a Church or Revitalizing in a New Community – Ron Edmondson http://bit.ly/1GlrPJx
==
7 Examples of Shallow Leadership – Ron Edmondson http://bit.ly/1HoPLu0
Are you liking Wednesday links?  Did you find any of these links useful?  Share with us some of the links you've been finding interesting this week!  Let us know in the comments!
(Visited 22 times, 1 visits today)