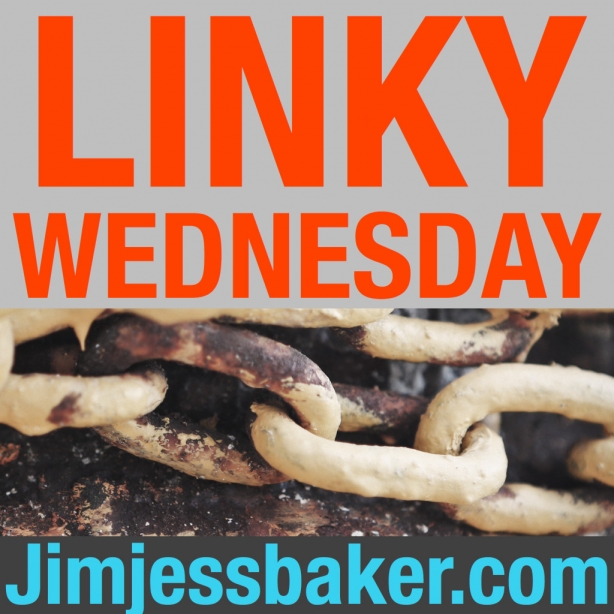 Kevin Stum shared this video a while ago on his facebook and it blew me away.  It made me want a piano in my home.  Amazing talent and excellence!
==
American Medical Association Announces New Mandatory Vaccine Policy –> http://bit.ly/1B2KUzA (thanks to Dennis Fahringer @fotofah for sharing this article!)
==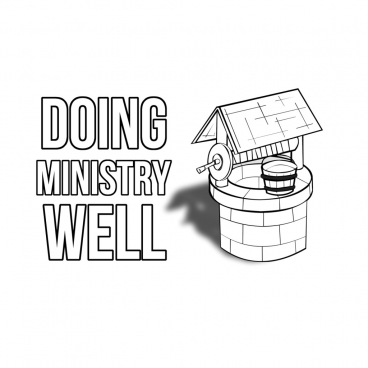 If you haven't already check out this weeks episode of Doing Ministry Well!  This week we interview John Geissler from Sidney Ohio.  John shares about feeding 19,000 people a year with 7,000 pounds of free groceries a day!  If you haven't yet PLEASE rate, comment and subscribe on Itunes to keep up with the most recent episodes!
==
5 Steps to Getting Unstuck – Ron Edmondson –> http://bit.ly/1INCahu
==
7 Unfair Criticisms or Generalizations of Large or Growing Churches – Ron Edmondson –> http://bit.ly/1JVBUOu
Are you liking Wednesday links?  Did you find any of these links useful?  Share with us some of the links you've been finding interesting this week!  Let us know in the comments!
(Visited 23 times, 1 visits today)