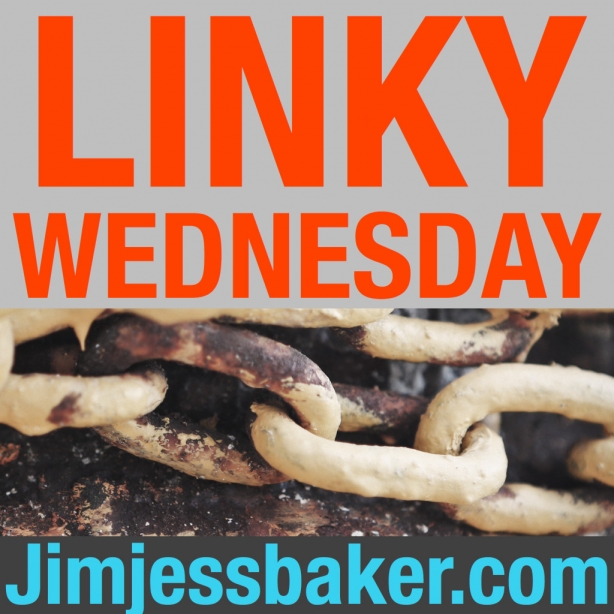 WHATT??!!!  Happy JULY!  T-minus 6 days till we leave the great Aloha state to the Volunteer state.  Are we ready…. uh….
I miss playing drums.  I haven't touched a drumset consistently in ages.  So sometimes I satisfy my itch by watching amazing drummers on youtube.  I found this video and I couldn't stop smiling as I watched it.  It made me want to play drums and bass well.  

==
5 Reasons I Give Money To The Homeless http://bit.ly/1enXTBW
thanks RK for posting this on FB.
==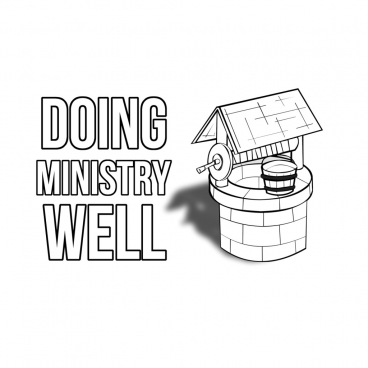 If you haven't already check out this weeks episode of Doing Ministry Well!  This week we interview Samy Tanagho!  Samy shares about leading Muslims to Christ using the Quran.  If you haven't yet PLEASE rate, comment and subscribe on Itunes to keep up with the most recent episodes!
==
FIVE PERMISSIONS MISSIONARIES NEED | Michèle Phoenix http://bit.ly/1G3NTtq
==
SIX PERMISSIONS MOST MKs NEED | Michèle Phoenix http://bit.ly/1Bs1qnj
Are you liking Wednesday links?  Did you find any of these links useful?  Share with us some of the links you've been finding interesting this week!  Let us know in the comments!
(Visited 31 times, 1 visits today)