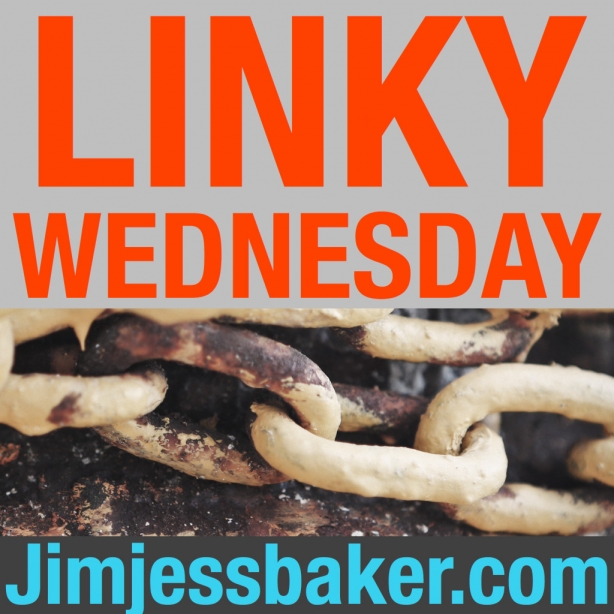 Howdy!  We now live in Tennessee!
No video or other news this week.  We don't have internet at our place so we have to be intentional about getting to a place that has it.  But there's still some links below!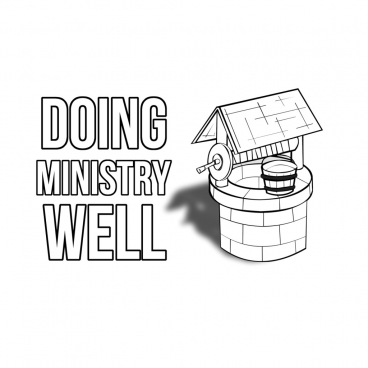 If you haven't already check out this weeks episode of Doing Ministry Well!  This week we interview Fr. John Schroedel.  Fr John has a great interview and helps demystify the  Eastern Orthodox Church!  If you haven't yet PLEASE rate, comment and subscribe on Itunes to keep up with the most recent episodes!
==
The Content of a Christian's Art http://bit.ly/1ANJkBy by Alex Medina
==
Learning How To Tell Somone No –> http://bit.ly/1MIX3uJ | by @JonAcuff
Are you liking Wednesday links?  Did you find any of these links useful?  Share with us some of the links you've been finding interesting this week!  Let us know in the comments!
(Visited 39 times, 1 visits today)