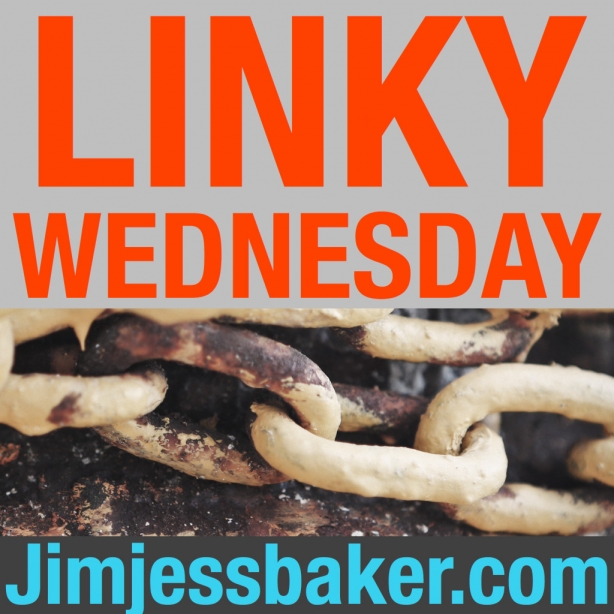 Tennessee is HOT.
this is fun

==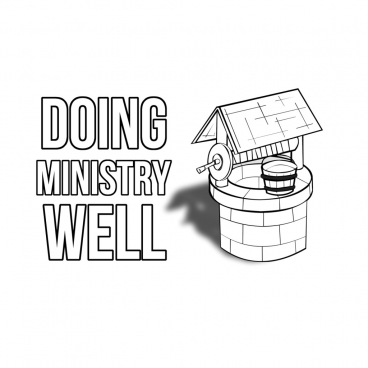 If you haven't already check out this weeks episode of Doing Ministry Well!  This week we interview Dennis Fahringer.  Dennis runs the School of Photography in Kailua Kona.  I did this amazing school in 2008.  If you haven't yet PLEASE rate, comment and subscribe on Itunes to keep up with the most recent episodes!
==
Ten Things to Know Before Pursuing a New Life Calling – Ron Edmondson http://bit.ly/1FjL8NR
==
Are you liking Wednesday links?  Did you find any of these links useful?  Share with us some of the links you've been finding interesting this week!  Let us know in the comments!
(Visited 29 times, 1 visits today)