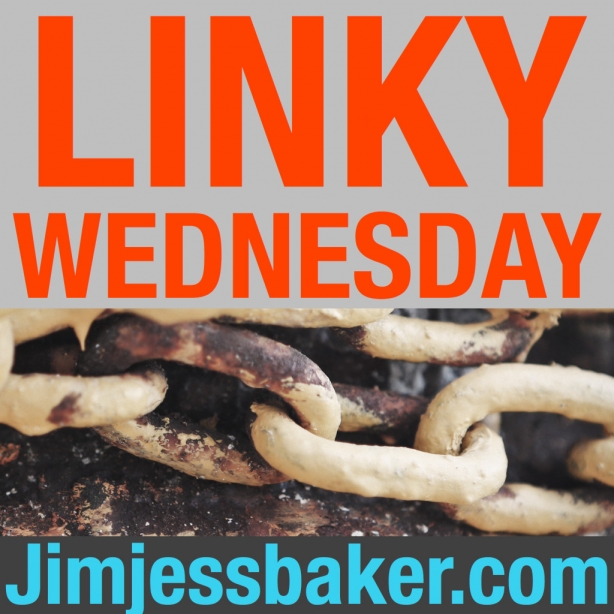 Sorry for missing the past two weeks of linky wednesday.   We're back though!
This weeks interview on Doing Ministry Well is Dan Baumann a friend of mine who spent 9 weeks imprisoned in Iran.  He mentioned the above song and it's pretty amazing.
==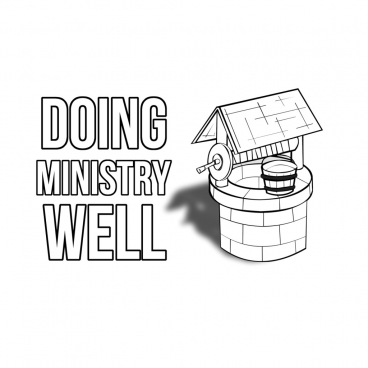 If you haven't already check out this weeks episode of Doing Ministry Well!  This week we interview Dan Baumann.   Join us as Dan talks about his experiences in prison, intimacy with the Lord and shares the 3 practical steps on how to do ministry well listed below.  If you haven't yet PLEASE rate, comment and subscribe on Itunes to keep up with the most recent episodes!
==
Some New (And Better) Rules For Your Next Vacation – Carey Nieuwhof http://bit.ly/1Eqc3Zx
==
One simple way to figure out which criticism to listen to. – Jon Acuff http://bit.ly/1NeGOHW
Are you liking Wednesday links?  Did you find any of these links useful?  Share with us some of the links you've been finding interesting this week!  Let us know in the comments!
(Visited 13 times, 1 visits today)