If you are having problems viewing this please click on this link to see it in your web browser.
http://jimjessbaker.com/linky-wednesdsay-10-14-2015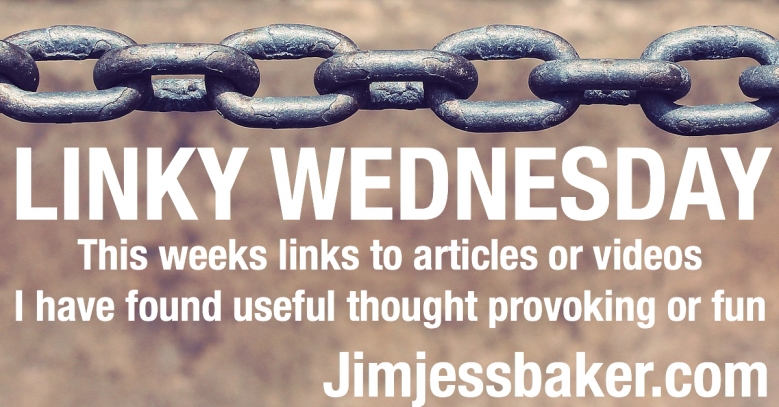 Crazy month.  Travel, broken water heater, flat tire, dead hard drive.  No travel at all this week so I decided to just lay low and rest since I was starting to feel the fall time blues.  Even deactivated my Facebook account.
I've been doing some things to make the new car we're borrowing and will buy soon our own.  Easy upgrades that make driving a bit safer.  Replacing headlights, cleaning up the headlights, cleaning the windows real well, replacing windshield wipers.  It's great to have some work that I can do that where my mind can just detox, it's much needed.
I think I might even attempt to replace the brakes. $25 for brake pads or $190 at the shop…  it'll require some tool costs up front but I think it will be worth it.  Moving stinks, I know I have some of these tools in Maryland, Ohio or South Carolina… oh well.
Was trying to back up my computers hard drive so I could transfer it over to the new computer.  I thought I lost all of my unpublished episodes of doing ministry well in the process this morning.  Luckily I didn't, but a 1 TB hard drive died in the process.  As soon as I transfer the files, I'll start using my new computer!  I'm going to have to learn how to pop in my solid state drive into the new computer though.   It's nice that external hard drives have gone down in price.  I'll be replacing it with this: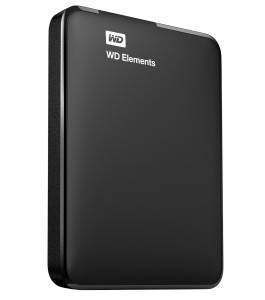 If you're looking for a super easy way to help us out, click on this link and bookmark it as your amazon homepage.  Shop as normal and at no extra cost to you we will get a small percentage of your sale.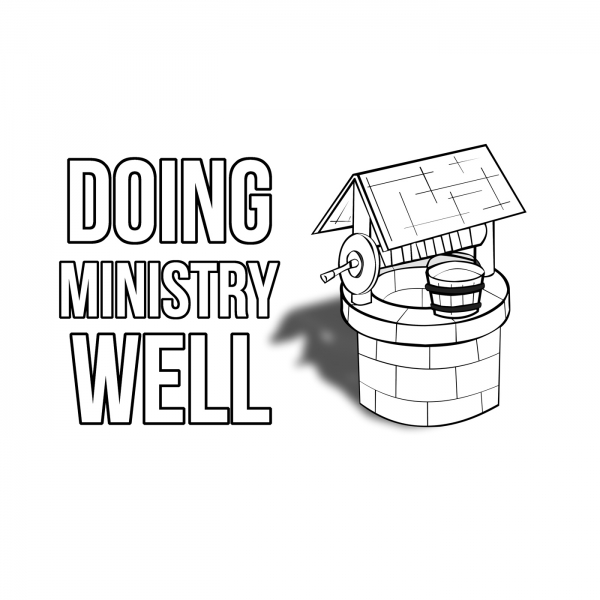 If you haven't already check out this weeks episode of Doing Ministry Well! This week we interview Mike Heath who was always an encouragement to me.  He talks about world missions and shares 3 tips to doing ministry well.  Check it out.   If you haven't yet PLEASE rate, comment and subscribe on Itunes to keep up with the most recent episodes!
==
Are you liking Wednesday links?  Did you find any of these links useful?  Share with us some of the links you've been finding interesting this week!  Let us know in the comments!
(Visited 37 times, 1 visits today)