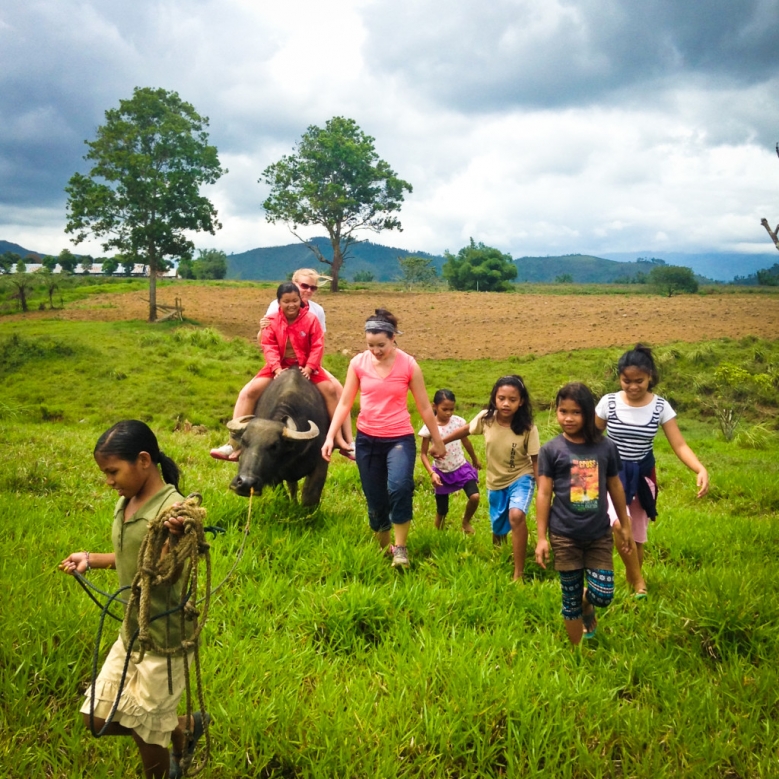 a photo from our 2014 trip
In July we are going to the Philippines with a team for 10 days!  
The Bakers Ministry will be partnering with The Nehemiah House in Cagayan de Oro City, Philippines.
The Youth With A Mission Nehemiah Houses are three 24-hour residential facilities, catering to female victims of sexual abuse, maltreatment, abandonment and child trafficking.
Child sex trafficking and sexual abuse is a complete injustice.  Our team is going to be faced with the reality that this happens to real people.  We're going to meet them, serve them, love them, and laugh and cry with them.
Below is a video from our friend Sara who has worked more extensively with The Nehemiah Houses.
This trip is also intentionally a retreat.  I believe that by investing in hardworking young professionals, and giving them the time and space to be refreshed, and hear from God, we are setting up these individuals up to further the Kingdom more effectively everywhere they go.  We will intentionally look at how we can use what we're learning on this missions trip to further our service in our own backyards.
We will share our testimonies with one another, and have intentional time to process and apply what God is speaking to us.
Each morning we will start our day out with leading a short devotional for the girls.  Then we will be involved in either local ministry in the surrounding villages or manual labor to help the Nehemiah house with it's many projects.
Another focus will be to bring refreshing to the long term missionaries who are on the ground in the Philippines.
The bulk of our time there will be to spend significant time with the girls of the Nehemiah house.  Leading them in worship, Bible study, conversation and simply being present, listening and having fun with them.
As a team we need around $7500 to cover our airfare and ground costs.  Would you prayerfully consider partnering with us, so that we can bless the girls of the Nehemiah house and grow and be stretched in our own relationships with the Lord so that we can be more effective ministers when we return home.  
To donate online, you can use the button below.  You will be giving to The Bakers Ministry 501c3 which is hosting the trip.  Please include in your note who and what the gift is for.
If you'd rather write a check, you can write the check to "The Bakers Ministry" please attach a separate note telling who and what the gift is for, do not write anything in the memo section.
And send it to:
The Bakers Ministry
c / o Jim and Jess Baker
PO Box 3441
Clarksville TN 37043
Meet the team!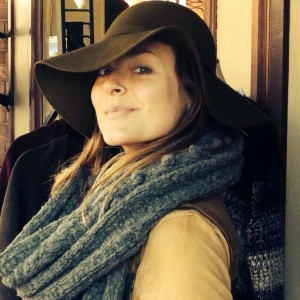 Hey! I'm Karla. I live in Tennessee. I work in Sales, and I am about to graduate from Seminary with a MA in Theological Studies. I am constantly amazed at the beautiful ways God calls us deeper … He has a more radiant story for our lives than we could ever write if left up to ourselves — this Philippines adventure is one of those crazy details God laid on my heart and then waited three years to reveal


My name is April Comstock. I am 30 years old and I live in Jamestown, NY. I work for The Resource Center in the finance department. A couple of years ago, I was blessed to see what God was up to in the Philippines, and I'm excited to see his hand at work again.

My name is Celine and i'm from Switzerland. I'm a primary teacher but I have been involved with missions the last few years, I recently returned from Nicaragua and am currently studying photography in Kona Hawaii.

We are Jim and Jess Baker.  We are excited about returning to the Philippines and watching our peers step out of their comfort zones, to deepen their relationships with God and to serve God's global call.
If you can or can't give we'd also love your prayers!  Pray for us as a team to walk in the fullness that God has for us on this trip!
Thank you!!!