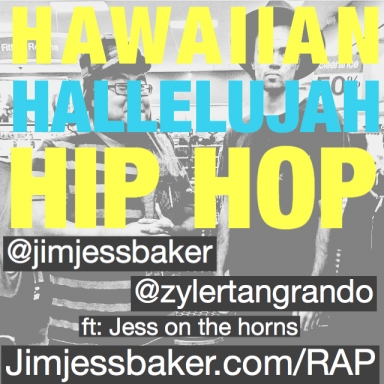 i don't even know what constitutes hip hop but it started with a H.
in my continuing attempts to not be a perfectionist, here's a song I wrote and recorded as a FUN way to commemorate Tyler's and my friendship.
this is the first time jess and i ever recorded music together.
LISTEN WITH HEADPHONES and LISTEN TWICE then hit SHARE
Leave some comment love.
(Visited 280 times, 1 visits today)